Toronto Ontario Car Subscription and Monthly Car Rental Services
Rated 4.9 stars on Google
Roam provides car subscription and monthly car rental services across Toronto, the Greater Toronto Area (GTA), and Southern Ontario.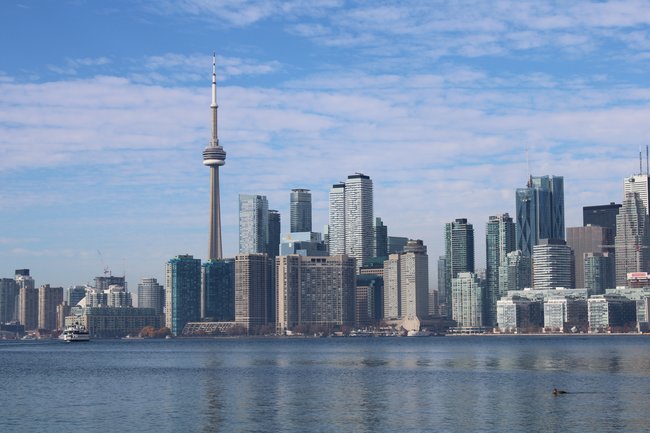 Greater Toronto Area Service Location
Customers can pick up and drop-off vehicles from Roam's Etobicoke location.
863 Kipling Avenue, Etobicoke, ON, M8Z5H1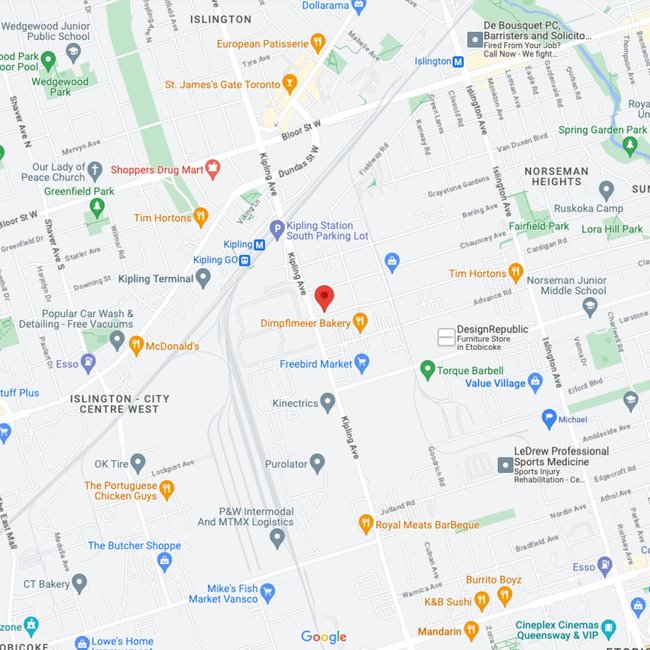 Contact Roam's Toronto Team
Have a question? Roam's Toronto team is standing by to help.