Volkswagen car subscriptions from Roam
The hassle-free way to drive a Volkswagen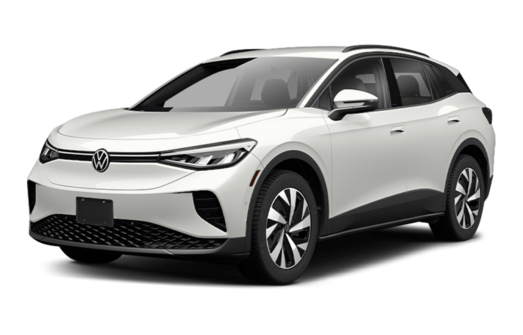 FEATURED CAR
See car
Flexible plans starting at 1 month, drive as long as you like
No long-term commitments, pay-as-you-go
Insurance, routine maintenance, and roadside assistance included
Includes charging kit so you can charge at home
How it works
Hassle-free. From start to finish.
Select from top car brands and models. Electrics, gas, hybrids, SUVs, sedans, and more.
Pick-up your vehicle from one of our service locations or have your car delivered to you.
Drive as long as you like
We've taken care of insurance, routine maintenance, and roadside assistance for you so you can drive carefree, for as long as you like.
Add drivers, change your car, or put things on pause. Customize your car subscription to fit your lifestyle.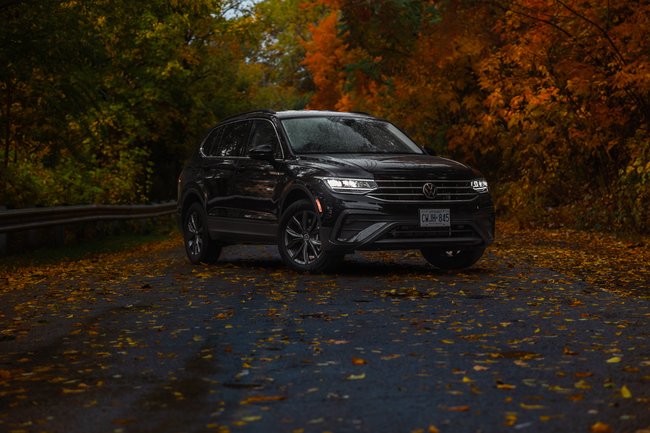 About Volkswagen
Volkswagen is a beloved car brand known for reliability, performance, and innovation. With iconic models like the Beetle and the Golf, as well as sleek and modern designs like the Tiguan and Passat, Volkswagen offers a diverse range of vehicles that are designed with precision and attention to detail. These cars offer exceptional safety, style, and comfort, making them a favorite among drivers around the world. It's no wonder why Volkswagen cars are loved by so many.
Say goodbye to the hassles of car ownership, and subscribe to a Volkswagen!
Get started
The hassle-free way to drive
A Roam car subscription is like leasing a car but way more flexible. There are no long-term contracts or commitments, and no loans or interest payments. You simply drive for as long as you like, pay-as-you-go, and return your car when you're done.
Flexible monthly plans so you can drive for as long as you like. No long-term commitments.
No lease contracts or interest payments. Simply pay-as-you-go. You can even pay with your credit card.
Insurance, routine maintenance, and roadside assistance are included.
Access to over 15+ brands with one monthly payment. Upgrade as your needs change.
Put additional drivers on your plan so you can share your car with family.

Browse all brands
Roam subscribers have access to top car brands and models

Frequently asked questions about Roam car subscriptions
What is a car subscription?
What's included with my car subscription?
Can I add more drivers to my subscription?
Can I get a car subscription for my business?
Can I return my car and get something else?
How do payments work?