Mercedes-Benz car subscriptions from Roam
The hassle-free way to drive a Mercedes-Benz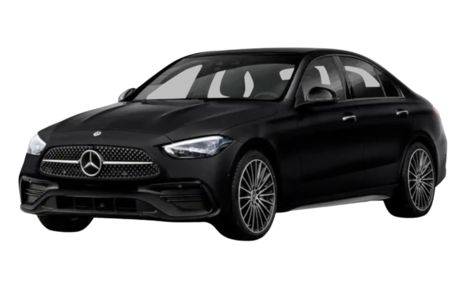 FEATURE CAR
Mercedes-Benz C-Class 300
See car
Flexible plans starting at 1 month, drive as long as you like
No long-term commitments, pay-as-you-go
Insurance, routine maintenance, and roadside assistance included
How it works
Hassle-free. From start to finish.
Select from top car brands and models. Electrics, gas, hybrids, SUVs, sedans, and more.
Pick-up your vehicle from one of our service locations or have your car delivered to you.
Drive as long as you like
We've taken care of insurance, routine maintenance, and roadside assistance for you so you can drive carefree, for as long as you like.
Add drivers, change your car, or put things on pause. Customize your car subscription to fit your lifestyle.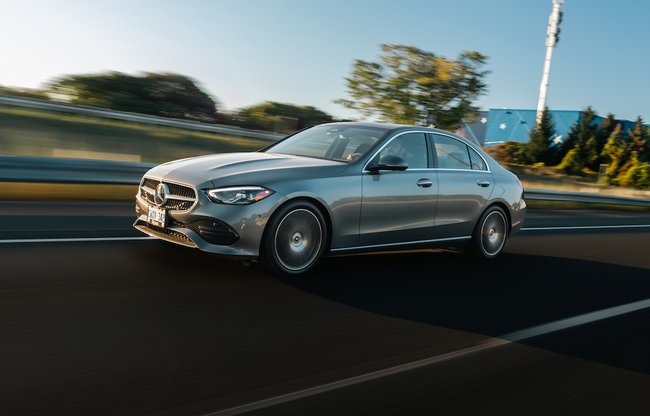 About Mercedes-Benz
Experience the epitome of luxury, performance, and innovation with Mercedes-Benz. People around the world love Mercedes-Benz cars for their sleek design, unmatched comfort, and state-of-the-art technology. These vehicles deliver a driving experience that is truly second to none.
Popular Mercedes-Benz models like the C-Class, E-Class, and S-Class sedans offer the perfect blend of timeless elegance and modern functionality, while the GLC and GLE SUVs provide ample space without compromising on style or performance. And for those seeking the ultimate driving machine, the AMG series promises heart-pounding thrills and unrivaled power.
Don't miss out on the chance to join the Mercedes-Benz family. Sign up for a Mercedes-Benz car subscription today and experience luxury like never before!
Get started
The hassle-free way to drive
A Roam car subscription is like leasing a car but way more flexible. There are no long-term contracts or commitments, and no loans or interest payments. You simply drive for as long as you like, pay-as-you-go, and return your car when you're done.
Flexible monthly plans so you can drive for as long as you like. No long-term commitments.
No lease contracts or interest payments. Simply pay-as-you-go. You can even pay with your credit card.
Insurance, routine maintenance, and roadside assistance are included.
Access to over 15+ brands with one monthly payment. Upgrade as your needs change.
Put additional drivers on your plan so you can share your car with family.

Browse all brands
Roam subscribers have access to top car brands and models

Frequently asked questions about Roam car subscriptions
What is a car subscription?
What's included with my car subscription?
Can I add more drivers to my subscription?
Can I get a car subscription for my business?
Can I return my car and get something else?
How do payments work?