How to return your vehicle to Roam
Everything you need to know about Roam's vehicle return process
Schedule your return with Roam's team
Once you decide you're ready to return your vehicle, please schedule your vehicle return date by contacting Roam's team. Your return must be scheduled ahead of time. Please do not drop off your vehicle at a Roam location without a scheduled appointment or we may not be able to assist you.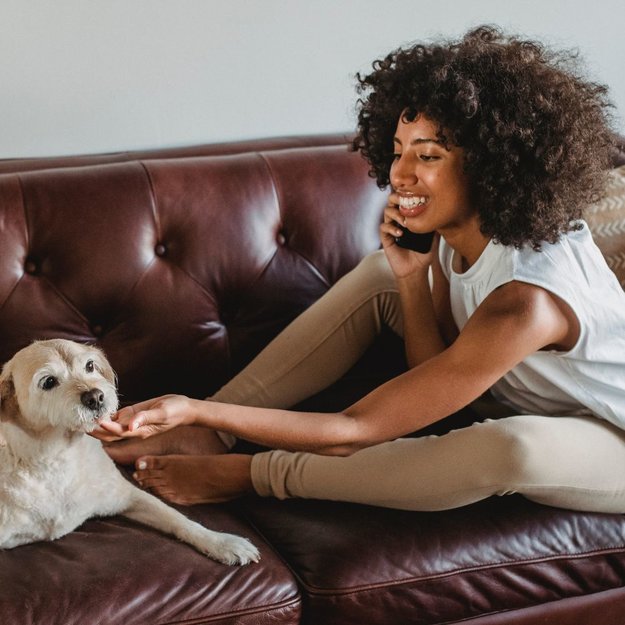 Did you know you can extend your subscription for as long as you like?
Your subscription will automatically renew each month until you return your vehicle. So, you can drive as long as you like, regardless of the plan you're on. For example, if you're on a 6-month plan but want to drive for 10 months, simply keep the vehicle and return when you're ready.
Talk to our team about extending your subscription. You may be eligible for better monthly pricing!



We're most responsive during core business hours, 9am to 6pm, Monday to Friday.
If you contact us outside our core business hours, we will do our best to get back to you as quickly as possible.
Prepare your vehicle for return
Refer to the checklist below to prepare for your return:
Remove any garbage and belongings
Clean up any stains, spills, and dirt
Ensure all items that came with the vehicle, such as floor mats, extra tires, or charging cables, must be returned with the vehicle
Ensure ownership, insurance slips, the service manual, and any other documentation that came with the vehicle is returned with the vehicle
Any provided accessories, like a 407 transponder, must be returned with the vehicle
All keys must be returned
All damage has been reported to Roam
Any outstanding parking tickets or moving violations have been paid and reported to Roam
The fuel/charge level is the same as when you first received your vehicle
Cleaning your vehicle before return
Don't stress about your vehicle not being perfectly clean. We won't charge you for a little bit of dirt hear and there. That said, we charge a cleaning fee for vehicles that are returned with excessive dirt, pet hair, stains, or strong odours.
Note: Smoking and vaping in your Roam vehicle is strictly prohibited because it can damage the interior of the vehicle. Odours from smoking and vaping are considered damage. Refer to your subscription agreement for more information.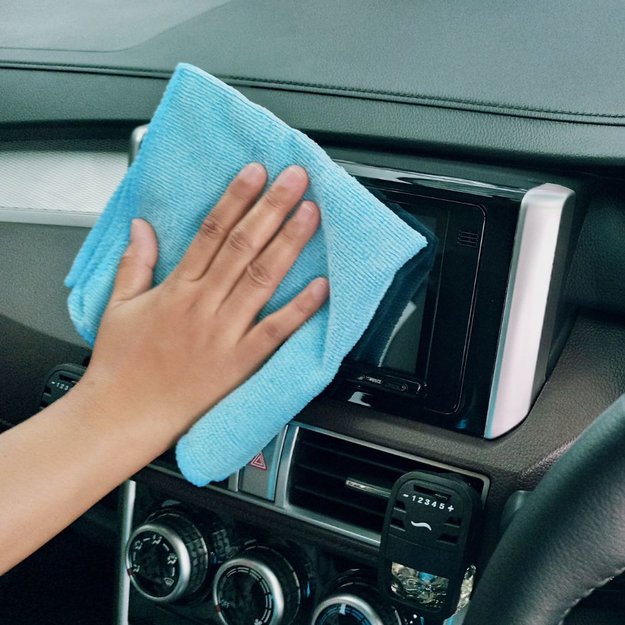 Drop off your vehicle at Roam's location or request a valet return
When you schedule your return with Roam's team, let us know if you'd like to drop the vehicle off at our location or if you'd like us to come pick the vehicle up from you. We charge a fee for valet returns based on how far you are from Roam's location. Talk to our team if you have questions.
Please note, we schedule vehicle returns during core business hours, 9am to 6pm, Monday to Friday.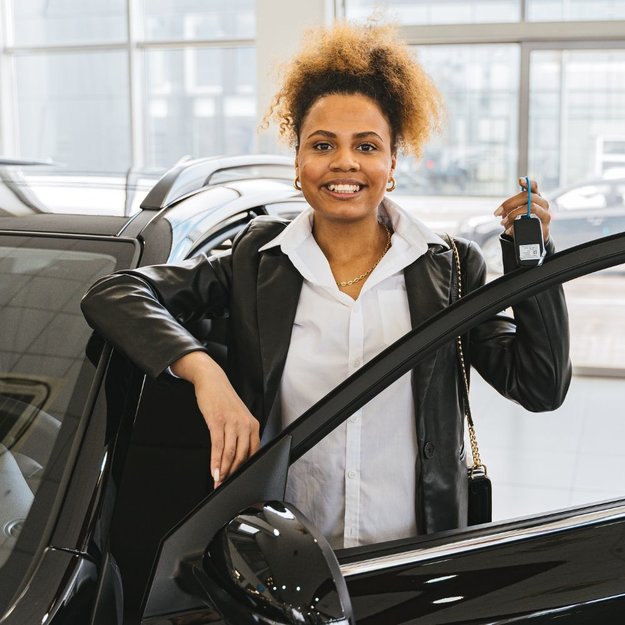 Vehicle inspection
When you return your vehicle we conduct an inspection of the vehicle with you. During the inspection, we look at things like:
The cleanliness of the vehicle
Damages beyond normal wear and tear
The fuel level
The amount of mileage you've driven
Any missing items like spare tires or charging cables
You will get a copy of the inspection report for your own records.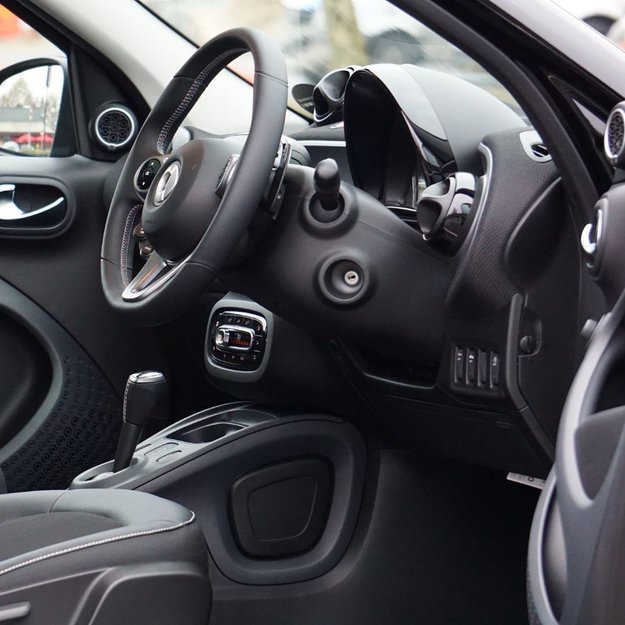 Your final invoice
After completing your return inspection, the Roam team will determine if there are any additional charges and send you your final invoice. Things like damages, additional mileage fees, fuel fees, parking ticket fees, or cleaning fees for excessive, stains, or odors will show up on your final invoice.
The Roam team will explain any additional charges if you have questions.
Vehicle damage
Sometimes vehicles get damaged. We get it. If your vehicle is damaged, notify Roam's team immediately so we can help. We kindly ask that you do not attempt to repair your vehicle yourself or go to a repair shop on your own. Any unauthorized repairs or modifications to your vehicle are strictly prohibited and may result in significant fees.
Roam has partnerships with a network of authorized service centers, repair shops, collision centers, and other vendors who perform high-quality work at reduced rates. We pass these cost savings on to you.
Roam's zero-profit repair policy
In addition to getting you reduced rates on repairs from our partners, Roam does not profit from repair work. In an effort to save you money, we simply pass the cost of the repairs along to you, as if you were getting the work done yourself.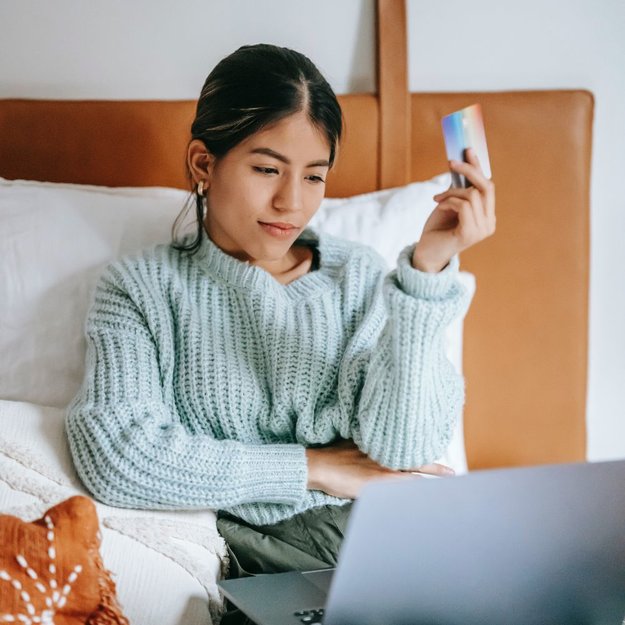 Your refundable security deposit
We hold your refundable security deposit for up to 10 business days after your vehicle is returned. We do this to ensure there are no unexpected charges such as unpaid parking tickets or unpaid toll fees that are billed to Roam after you return your vehicle.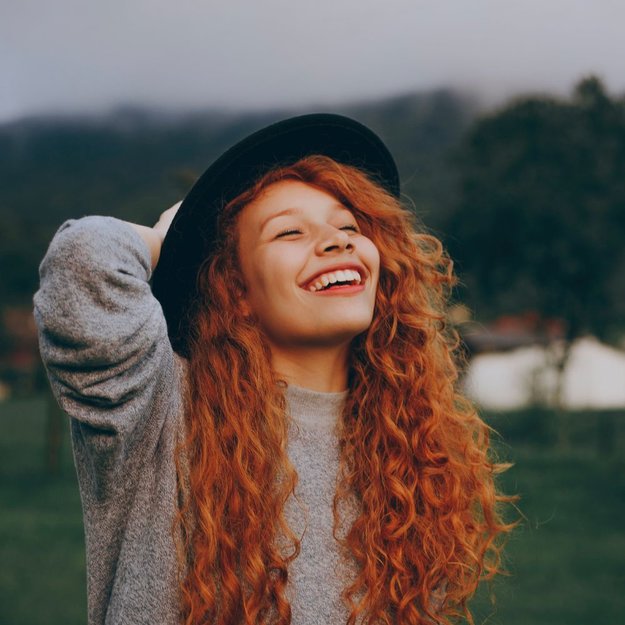 Schedule your return now
Ready to schedule your return? Fill out this form and a member of our team will contact you to finalize everything.
Schedule return