Press, announcements, updates for Roam car subscription service
The obvious way to get a car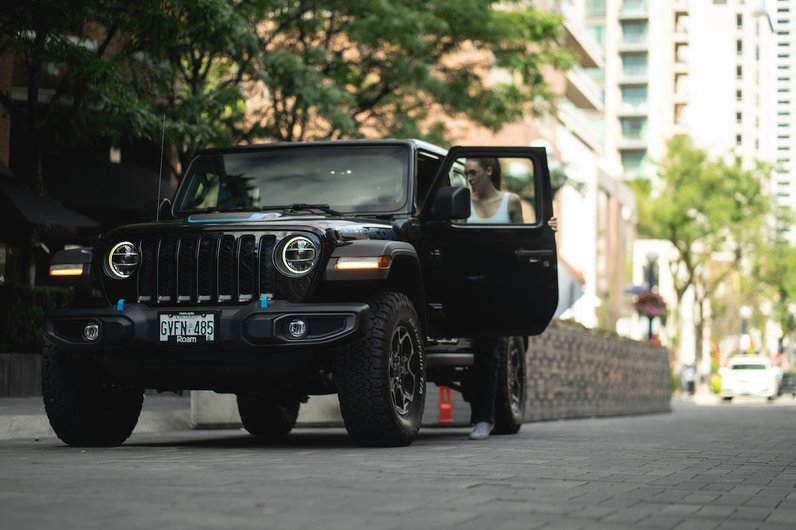 Roam is committed to revolutionizing the way you drive. As a leading provider of car subscription services, we offer our customers the flexibility and convenience of getting a vehicle on monthly, no-commitment plans that include insurance, routine maintenance, roadside assistance, and dedicated support.
Our goal is to provide a carefree and delightful car experience for our subscribers. Getting a car subscription with Roam is as easy as ordering a new shirt online. With just a few clicks you can have access to a car for as long as you need, without the commitments of traditional car ownership.
With access to a huge fleet of top car brands and models, including electric, gas, and hybrid options, Roam has something for everyone. Roam is committed to providing our subscribers with the highest level of service and support. Join the Roam community and experience the freedom and flexibility of car ownership on your terms. Roam was established in 2020 in Toronto, Canada.
Browse cars