Car subscriptions from Roam are a
new, flexible

and

convenient

way to get a car
Choose the best car for you, and we take care of the rest.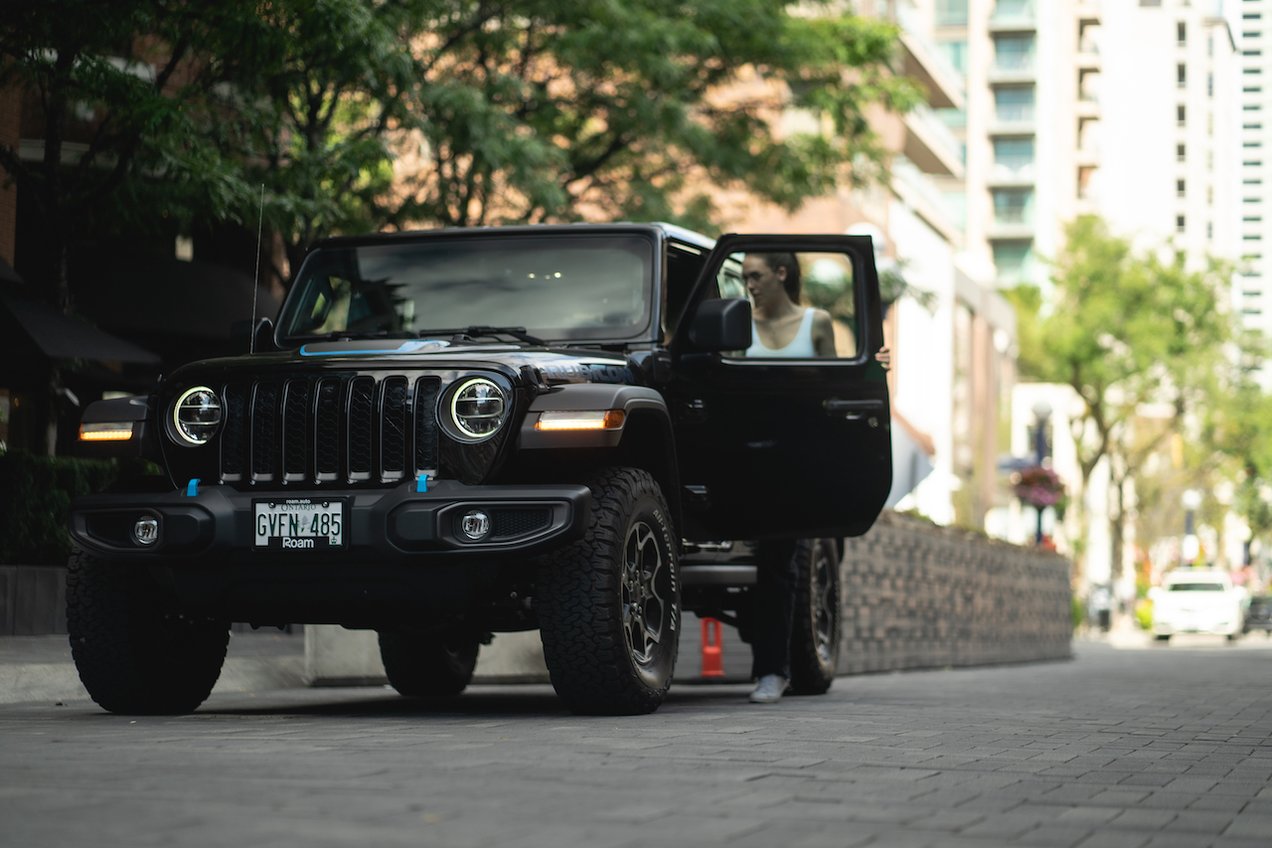 How does it work?
Order in less than 5 minutes

Pick a vehicle
Pick a vehicle that suits your lifestyle. With over 12+ brands and 40+ models, there's something for everyone.

Choose your Plan
One month? Just for the summer? It's up to you. Go month to month or choose a fixed term plan for as long as you need.

Customize your mileage
All subscriptions come with 2000 kms included, which covers the needs of most drivers. You can add more mileage to your plan if you need it.

Optional valet delivery
Have your car delivered to your door, or come pick it up from our location if that's easier for you.

Roam is flexible
Long-term car rentals require monthly renewals. Skip that with Roam, where you can choose how long you want your car at any time from our website. 1 month? Just for the summer? It's up to you. No long-term commitments. Don't lock into 1 brand! Pick from over 15 different vehicle brands. In addition to customizing your vehicle term length, you can easily add more mileage to suit your driving needs. Or, add additional drivers from the same household!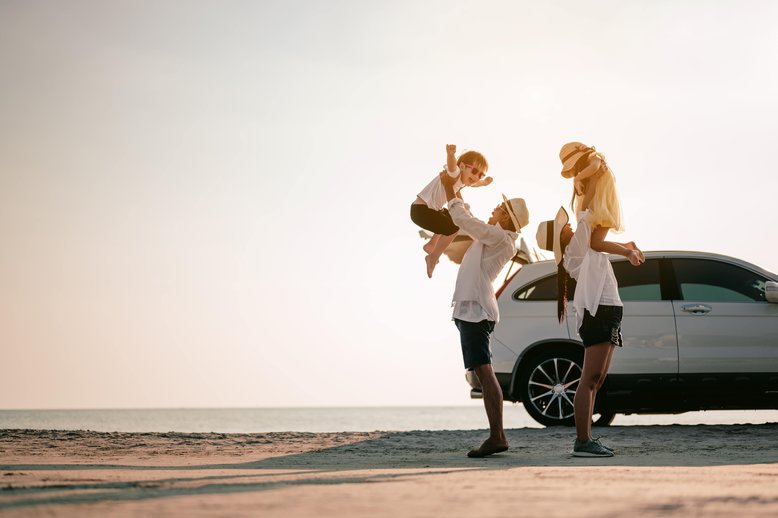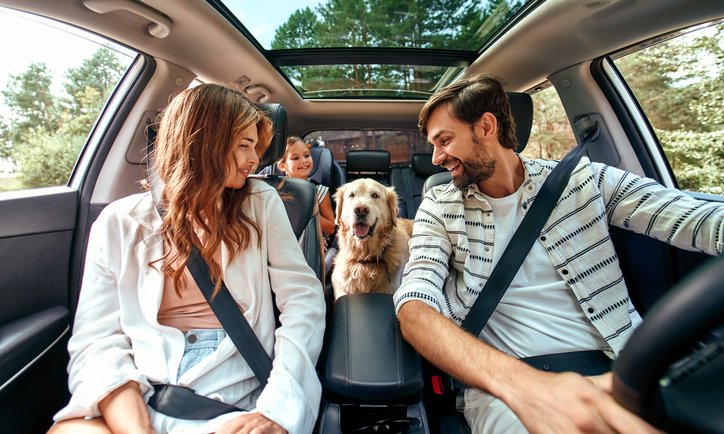 Roam is all-inclusive
In addition to a car, we include car insurance, routine maintenance and roadside assistance so you have everything you need to drive today. Everything is included in your single, monthly subscription payment.
Roam is convenient
Sign up and book your car from your smartphone. Extend your subscription if you need to, or cancel your subscription when you don't need the car anymore. Get your car delivered to your door with our optional valet service. Roam car subscriptions are the most convenient way to get a car.