Pay-as-you-go car subscriptions are a new, hassle-free way to get a car
Subscribe and drive, we take care of the rest
Select your car, customize your plan, and book your date.
Pick-up your vehicle or have your car delivered to you.
Drive as long as you like
No long-term commitments. Simply pay-as-you-go, for as long as you like.
Easily add drivers, change your car, extend or cancel your subscription.
The hassle-free way to drive
A Roam car subscription is like leasing a car but way more flexible. There are no long-term contracts or commitments, and no loans or interest payments. You simply drive for as long as you like, pay-as-you-go, and return your car when you're done.
Flexible monthly plans so you can drive for as long as you like. No long-term commitments.
No lease contracts or interest payments. Simply pay-as-you-go. You can even pay with your credit card.
Insurance, routine maintenance, and roadside assistance are included.
Access to 16+ brands with one monthly payment. Upgrade as your needs change.
Put additional drivers on your plan so you can share your car with family.
Drive to top brands and new models
Car subscription gives you access to Roam's fleet of new electric, hybrid, and gas vehicles
Browse all cars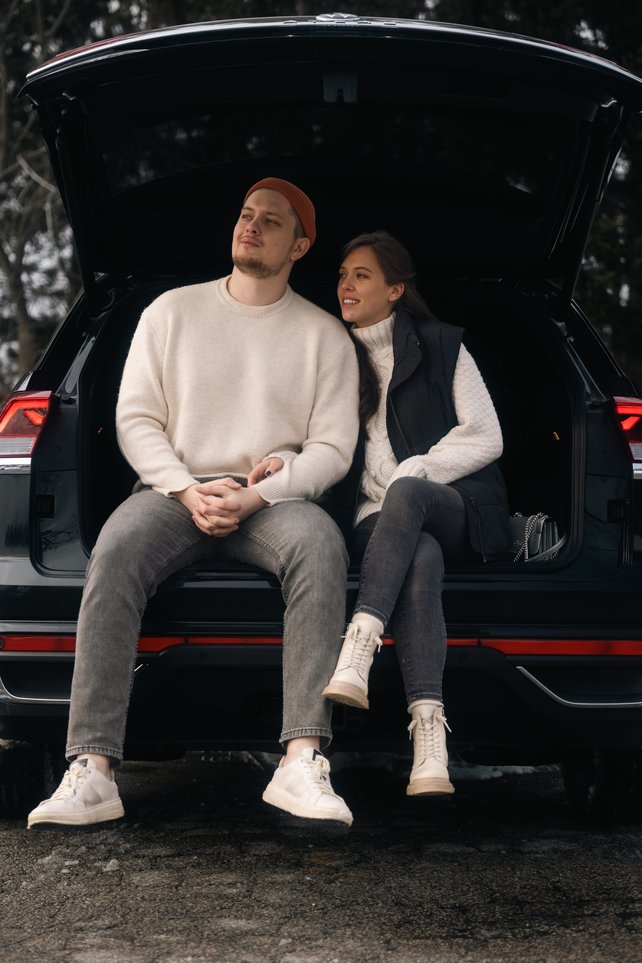 The Roam experience
Rated 4.9 stars on Google
Drive new, clean, well-maintained vehicles
We want you to feel like you're getting into a brand new vehicle every time.
Everything bundled into one monthly payment
In addition to your car, your subscription includes everything you need to drive, except for fuel.
Easy extensions and returns
Drive as long as you want and then return the car when you're ready. It's that simple.
Fast and friendly customer support
Our number one priority is you. The Roam team is standing by to help make your subscription experience great.
Frequently asked questions about Roam car subscriptions
What is a car subscription?
What's included with my car subscription?
Can I add more drivers to my subscription?
Can I get a car subscription for my business?
Can I return my car and get something else?
How do payments work?