You have money sitting in your vehicle fleet.
Always know the best time to sell your car
Your trade value will change with the market and it's hard to keep up! Enter your vehicle details below to get your trade value report for free! Join over 300 business owners who are getting the best value for their vehicles - in under 3 minutes.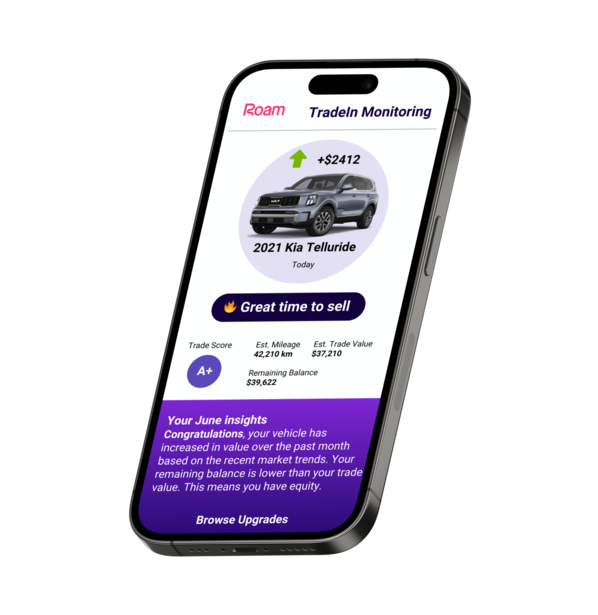 Trusted by over 300+ small business owners and counting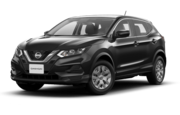 Manage a portfolio. Monitor & Track as many vehicles as you want
Add as many VIN's as you need to, and our team will stay on top of your entire fleet.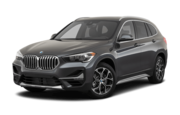 White glove service. We take care of the entire process of selling your vehicle
The only thing you have to do is let us know when you're ready. We take care of the rest.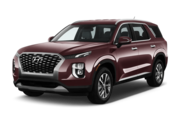 Unlimited support from our advisors who want to see your business grow.
Finally, a team of advisors with your businesses best interest in mind. Not theirs.
Get your vehicle valuations sent to you monthly, across your entire fleet.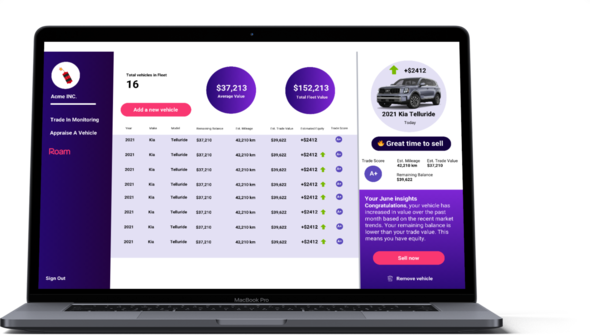 Vehicle market availability, seasonality, and mileage are all considerations for getting the best trade value for your fleet. With Roam's free Trade In Monitoring, our tools do the work behind the scenes to keep you informed on the best time to sell.
Frequently asked questions Roam Trade In Monitoring
How does this work?
Is it available for free?
Do you need a minimum amount of vehicles to use this?
If I want to sell, how does that work?
Can I monitor personal vehicles?
Will my trade-in value change?