Roam Transportation Solutions for Business
Flexible business plans customized to your business
Add and remove vehicles as your business needs change
Roam handles your maintenance, roadside assistance, and provides dedicated support
New EVs, hybrids, and gas vehicles available
Roam is rated 4.9 stars on Google
Contact Roam's team for information about business pricing and plans
Why Roam for business?
Transportation solutions that include everything you need to drive.
Simplify Operations
Roam takes care of your vehicles - sourcing, paperwork, maintenance, and roadside assistance - so you can focus on business.
Flexible Terms
Customize a vehicle plan that works for your business.
Scalable Fleet
Easily add and remove vehicles as the needs of your business change.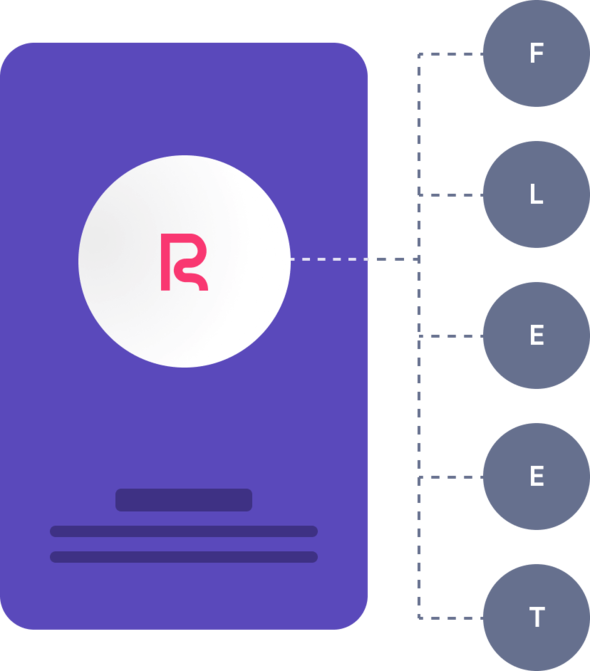 Access New Vehicles
Roam provides the latest EV, hybrid, and gas vehicles so your fleet is modern and up-to-date.
Dedicated Support
Each Roam business customer has a dedicated fleet advisor to keep things moving at the speed of business.
Free Up Capital
Reduce the amount of capital tied up in vehicle assets so you can invest in other areas of your business.
Roam provides vehicles to businesses of all shapes and sizes
Roam is the preferred fleet partner for small, medium, and large businesses across many industries, including film & TV, technology, construction & engineering, utilities, municipalities, manufacturing, and logistics.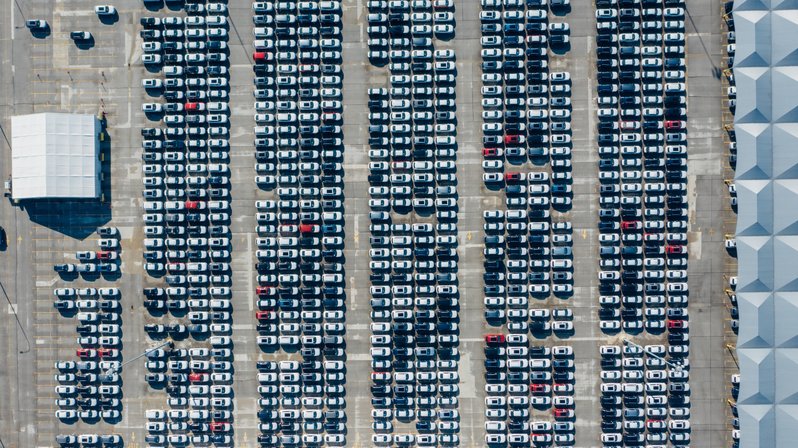 Contact our business team
Let's talk about your business vehicle needs.



Frequently asked questions about Roam for business
Can't find what you're looking for? Read our FAQs page or contact our team.
What is a car subscription?
What's included with my car subscription?
How does insurance work for business customers?
Can I add or remove vehicles if I need to?
What are the requirements to become a business customer?