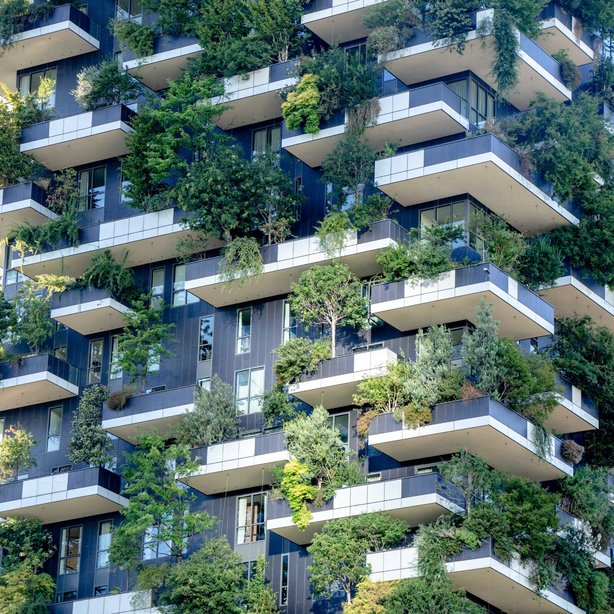 Roam Launches Private Car Sharing Solution For Real Estate Developers
We're excited to announce the launch of our turn-key private car-sharing solution for real estate developers.
Last Updated September 25, 2023
In an era where sustainability, community integration, and changing consumer behaviour have become focal points in urban development, Roam's car-sharing solution empowers real estate developers to meet these challenges head-on.
Parking Infrastructure Is Expensive
Parking infrastructure, a major capital cost for developers, can cost from $48,000 up to $160,000 per underground parking stall in prime urban areas. Car-sharing reduces the number of parking stalls required, resulting in enormous cost savings and a reduced ecological footprint.
People Are Looking For Alternatives To Car Ownership
There's an expanding demographic of urbanites who are eagerly receptive to car-sharing solutions, especially if they're convenient, integrated within their living spaces, and cost-effective. Car-sharing alleviates residents from the financial burden of vehicle ownership and parking fees, making properties more affordable and attractive.
Car Sharing Is Good For The Environment
Beyond the benefits to developers and residents, the community and environment stand to gain. Reduced numbers of privately owned vehicles translate to fewer emissions and a minimized carbon footprint.
Roam's Solution Is Good For Profits, People, And The Planet
"Roam's private car-sharing solution is about aligning profits, people, and the planet," says Apoorv Gupta, CEO of Roam. We recognize the challenges and expectations developers face today. Our turn-key solution is design to simplify car-sharing implementation, allowing them to better serve residents, their communities, their shareholders, and achieve sustainability objectives. Roam takes care of everything so they can focus on what they do best."
As a leading car subscription provider, Roam has demonstrated experience bringing innovative vehicle access models to market. We're leveraging our extensive resources and infrastructure for our car-sharing solution.
"We're bringing all of the experience and infrastructure we've built from our car subscription business to our private car-sharing solution. This is a natural progression of our business. We're uniquely positioned to provide the expertise, tools, and support developers need to deliver successful car-sharing projects."
Learn More
If you're interested in learning more about Roam's private car-sharing solution, visit our car-sharing page and contact our team!
Try a Roam Car Subscription today
Book your first car subscription in minutes and leave the burdens of traditional car ownership behind.
Sign up