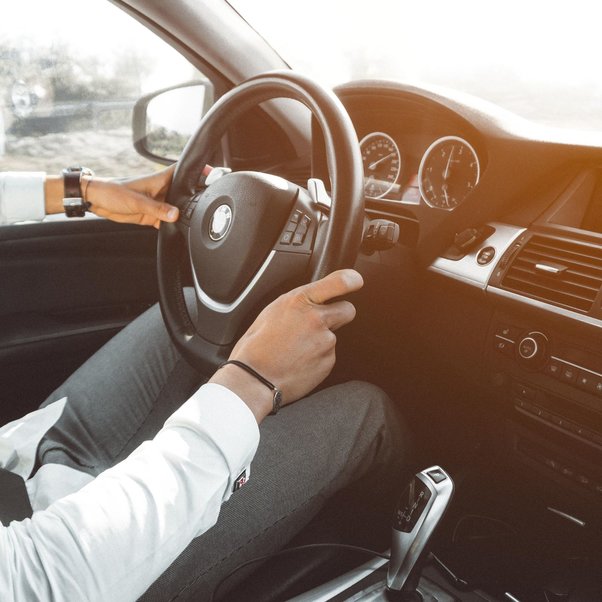 Roam Launches Innovative Extended Test Drive Program
We're excited to announce the launch of our extended test drive program. Now you can test drive your next vehicle for as long as you like before making a big commitment.
Last Updated June 9, 2023
Test drive top car brands and models 🚗
Now you can test drive cars from top brands like Audi, Toyota, Volkswagen, Tesla, Honda, and more. Try brand-new electric, gas, and hybrid cars.
If you're considering leasing or buying a car, an extended test drive with Roam is a great way to get to know your car intimately before you make a long-term commitment.
Extended test drives are a better format 📅
Roam customers have told us that the old test drive format - trying a car for a few hours or a day - is not enough time to make an educated decision about a major car purchase.
Roam monthly car subscriptions offer the ultimate test-driving flexibility for car shoppers. You can try a car for a month or longer before jumping into something full-time. And if you don't like the car you're driving, just return it and try something new for as long as you need.
Test drive an electric car before making the leap from gas to electric 🔌
For many car owners, moving to an electric vehicle is a big decision. There are new factors to consider:
Where will I charge my car?
Can I charge at home?
How much range will I get with my car?
How much will it cost to charge my car?
And most importantly, will an electric car work for me and my lifestyle?
An extended test drive is a perfect way to answer these questions and ensure that you're making the right decision.
Your extended test drive comes with everything you need to drive ✅
Every car subscription from Roam comes with insurance, roadside assistance, and dedicated support so you can test drive for as long as you want knowing that we've got you covered.
Book your test drive today
Book your test drive here. And if you have any questions, the Roam team is standing by to help.
Enjoy the ride!
The Roam team
Book Your Extended Test Drive
Try a Roam Car Subscription today
Book your first car subscription in minutes and leave the burdens of traditional car ownership behind.
Sign up