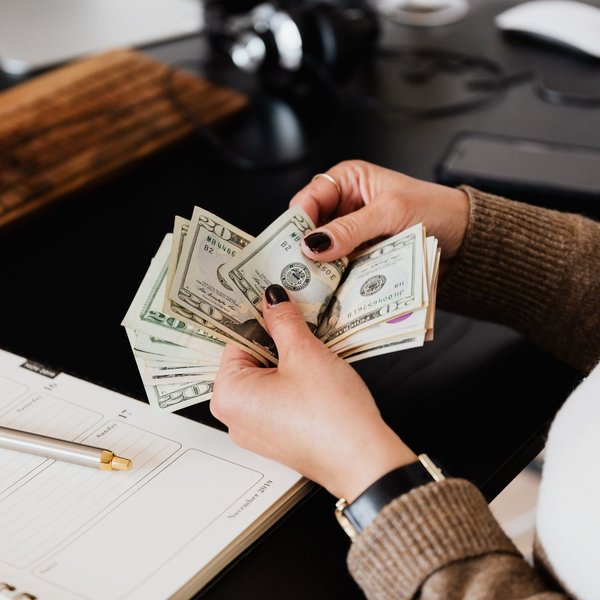 How To Expense Your Business Vehicle
In this article, we'll dive into the nitty-gritty of expensing your vehicle for work, helping you save money and make the most out of your business-related travels.
Last Updated June 9, 2023
Do you own a car, and do you spend time in traffic driving to meet clients, going to appointments, or generally just need a vehicle to do your job!?
And have you ever wanted to know how you can expense your vehicle, but aren't sure where to begin?
Well, if you're a sole proprietor, small business owner, or even full time employee, then you could be writing off up to $900 dollars of your monthly car payment, plus other expenses!
And if you've ever wanted to know how to write all this off to avoid a CRA audit, there's 1 simple trick you should know! Andrea, Head of finance with Roam, is going to help you in the next few minutes to break down how to save money by writing off your car payments, some of her favourite tools to make it easy to do, and the key things you should know to be confident in the process!
She's also shared a free Google Sheet Template that you can use to track your mileage!
Download the Mileage Tracker Sheet
Try a Roam Car Subscription today
Book your first car subscription in minutes and leave the burdens of traditional car ownership behind.
Sign up