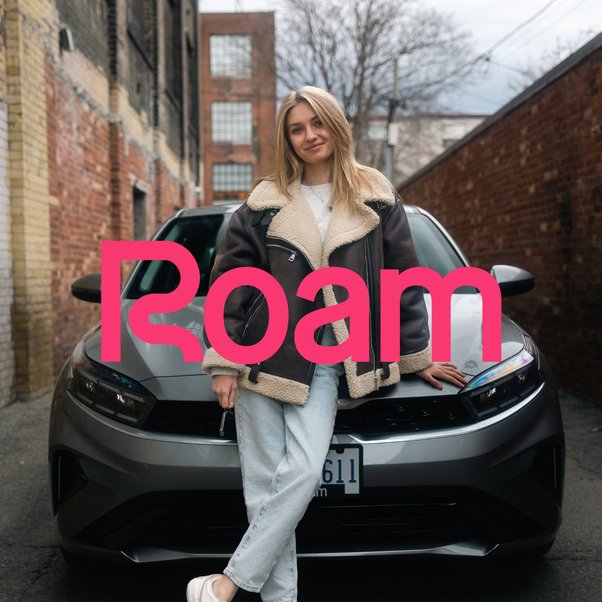 Curbo Is Now Roam
We changed our name from Curbo to Roam in August 2022. Here's everything you need to know about the rebranding.
Last Updated June 9, 2023
We like the name Curbo, but we love the name Roam.
Roam embodies the freedom that comes with a car. The ability to go wherever you want to go, whenever you want to go. Go explore a new place. Go on a date. Go to work. Go to your cottage. Go visit your family and friends. Go Roam.
The transition from Curbo to Roam is part of several updates to our service including a new web experience and the elimination of our mobile app, expansion to more cities, improvements to customer support, and more.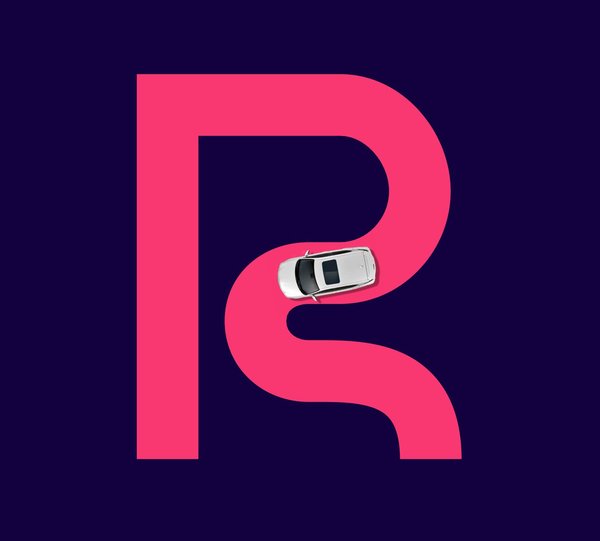 What this means for Curbo customers
Customers will not experience any interruption in service and our team will be standing by, should customers need assistance during the transition period.
Here is what will change:
The URL of our website will move from www.curbo.io to www.roam.auto. If you visit www.curbo.io after the transition, you will be redirected to www.roam.auto.
Our support email,

[email protected]

, will transition to [email protected] over many months to give customers time to adjust. Our support phone number will continue to be 1-844-741-0444.
All of our communications, like emails and text messages, will come from Roam.
All invoices will come from Roam and all payments will be made to Roam.
All our public facing assets, like our website and social profiles, will transition to Roam.
Customers will be able to manage their account and their car subscriptions on our mobile-friendly website, without the need for our mobile app.
Our branding, including logo, colour palette, photography and other aspects of our brand, will be updated.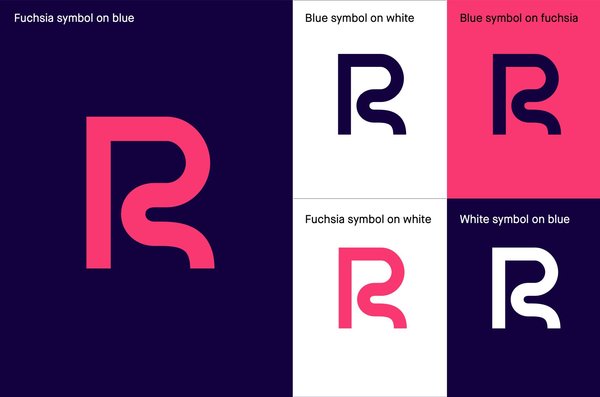 Introducing Roam
Roam is the obvious way to get a car.
Get a car on a monthly, pay-as-you-go plan with auto insurance, routine maintenance, and roadside assistance included. Drive as long as you like, cancel anytime. Get your car delivered right to your door.
All the benefits of owning a car without any of the hassle or long-term commitments.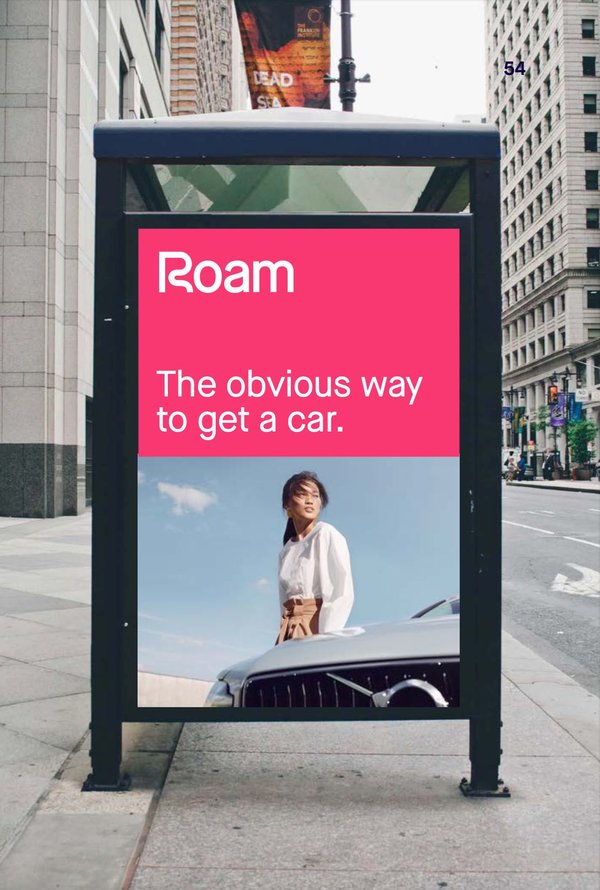 Try a Roam Car Subscription today
Book your first car subscription in minutes and leave the burdens of traditional car ownership behind.
Sign up