How to Switch your Licence for an Ontario Driver's Licence
Looking to get an Ontario Driver's License? Here's a fast start guide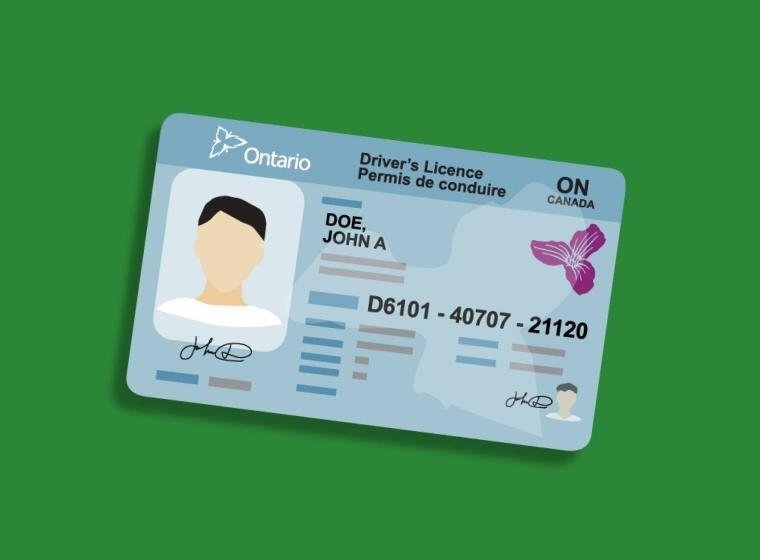 How to Switch your Licence for an Ontario Driver's Licence
To switch your licence for an Ontario driver's licence, you need to apply in-person at any DriveTest centre or the ServiceOntario Bay and College location in downtown Toronto.
You need to:
take an eye test
bring originals of your accepted identity documents showing your legal name, date of birth and signature
bring your original, valid out-of-province/foreign driver's licence*
bring any original supporting documents that show proof of your driving experience in English or French
pay the applicable fees
fill out an application form (where you will state how long you have been driving)
You might also need to take a written test or road tests, before you get a full licence. It depends on your circumstances.
Visit ServiceOntario Bay and College (Toronto)
How can I get my foreign licence translated?
Full list: accepted identity documents
Definition: a valid out-of-province licence
An out-of-province/foreign driver's licence needs to:
be valid
display a visible expiry date
be written in either English or French. If it is not, you need to get it translated by a certified translator. The translation must be current – dated within six months of when you apply for an Ontario licence
How can I get my foreign driver's licence translated?
You need to bring your out-of-country driver's licence to an approved translator.
Approved translators include: non-Canadian embassies, consulates, or a high commissioner's office, but do not include other translators from the country where the licence was issued.